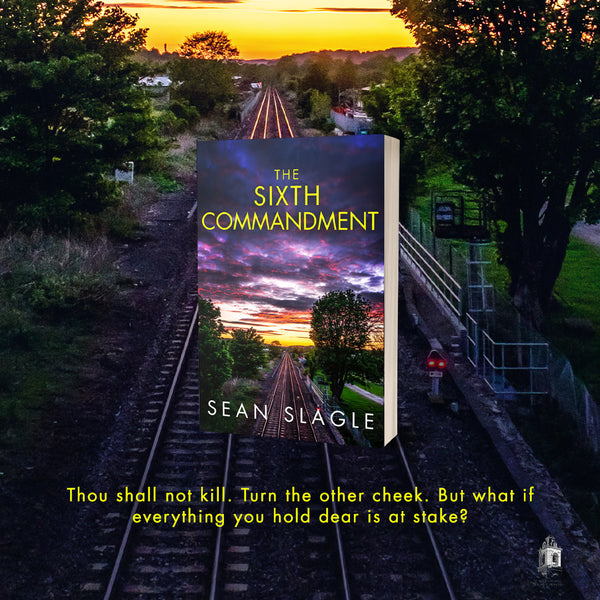 The Sixth Commandment by Sean Slagle
COMING IN SEPTEMBER
Thou shall not kill.
Turn the other cheek.
But what if everything you hold dear is at stake?
Michael James is the pastor of a small church in Short Ridge, Kentucky, a community in the foothills of Appalachia. Life seems normal until Judd Simmons, a local drug lord, tries to kill his own family and Michael is called on to help, which has consequences beyond that one evening. Alycen Loveless is a new journalist at The Outlook. She rushes onto the scene to report on the terrors the family faced. Later, as she delves into the town's dark side and fears, she finds an unlikely romance with the pastor from that fateful night. But love has a hard time blossoming when the couple is stalked, threatened, and harassed to the point that Michael questions if he can take another man's life.