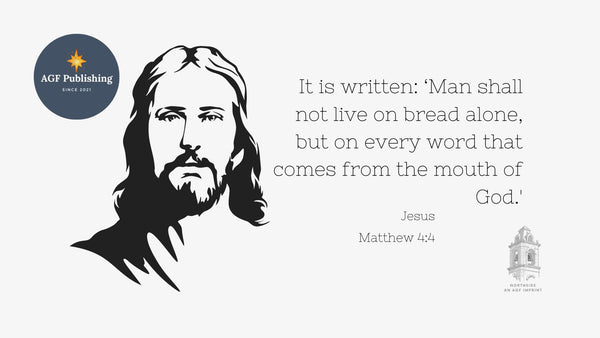 A Great Resource for Reading the New Testament in a Year
Have you ever wanted to read through the New Testament in a year but weren't sure how to stay on track? We now have this excellent resource to go along with Dr. Jerry D. Ingalls' Seize the Moment: New Testament Devotions for Today! This resource doesn't have dates, so it can be used whenever you are ready to start.
Jesus told us the importance of reading the word of God when he quoted Deuteronomy 8:3, "
It is written: 'Man shall not live on bread alone, but on every word that comes from the mouth of God'" (Matthew 4:4). Being in God's word daily is important in our daily walk with Christ, because "all Scripture is given by inspiration of God, and is profitable for doctrine, for reproof, for correction, for instruction in righteousness, that the man of God may be complete, thoroughly equipped for every good work" (2 Timothy 3:16-17). 
So, let us encourage you to read your Bible daily. And if your goal is to read the New Testament in a year, then follow this resource linked below. 
Seize the Moment NT Bible Reading Plan